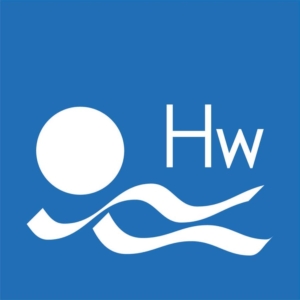 Holiday World Resort is located in Benalmadena beside the beach. The resort is made up of four 4* themed hotels which have shared outdoor pools and water park for children along with many other facilities such as a gym, games room, buffet restaurant and bar.
Overview
Located in Benalmadena beside the beach the Holiday World Resort is a complex made up of four different hotels all of which offer a different theme. The hotels are available B&B, half board and all inclusive basis. All of the rooms in the resort offer a living area living area and a private terrace as well as all the amenities you may need such as mini fridge, air conditioning, spacious bathroom and TV.
Holiday Polynesia – 4* Polynesia hotel recreates the Polynesian islands of Bora Bora, Easter and Samoa. All of the rooms are designed to represent this theme. The hotel is situated on a lake with a tropical garden in front of the Mediterranean sea.
Holiday Palace – This 4* hotel is situated away from the rest of the resort in order to provide a peaceful atmosphere for guests in all of the 148 junior suites available in the hotel.
Holiday Village – This hotel is divided into two different areas, the 'Paradise' which is a quiet zone with a large indoor garden and 'Oasis' which is a commercial area with a cinema room and supermarket. The hotel features strong wooden supports which make the hotel appear that it is floating in mid air.
Holiday Hydros – 4* Hydros hotel is a small boutique style hotel with a spa & wellness center. This provides a peaceful atmosphere and gives the hotel a very individual character.
Pricing
PRICING
There are no pricing grids on the website as it is not possible due to the various different possibilities such as length of stay, golf courses, airport & golf transfers.
The following are some of the lead in prices for this hotel with golf on the local courses.
3 nights with 2 rounds
5 nights with 3 rounds
7 nights with 5 rounds